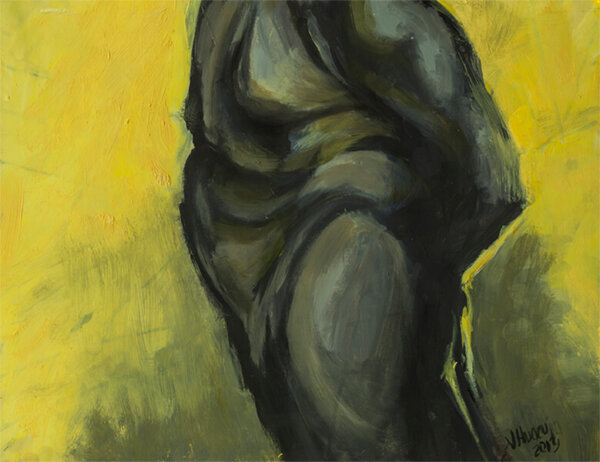 You're welcome to this Art Blog Section where you'll find tips that might help your art workflow. Hope you find them useful.
My name is Veronica Huacuja (pronounced (wu-a-koo-ha). I'm a plastic artist and an online art teacher.
If you have any comment or question, don't hesitate and send me an email at art@veronica.mx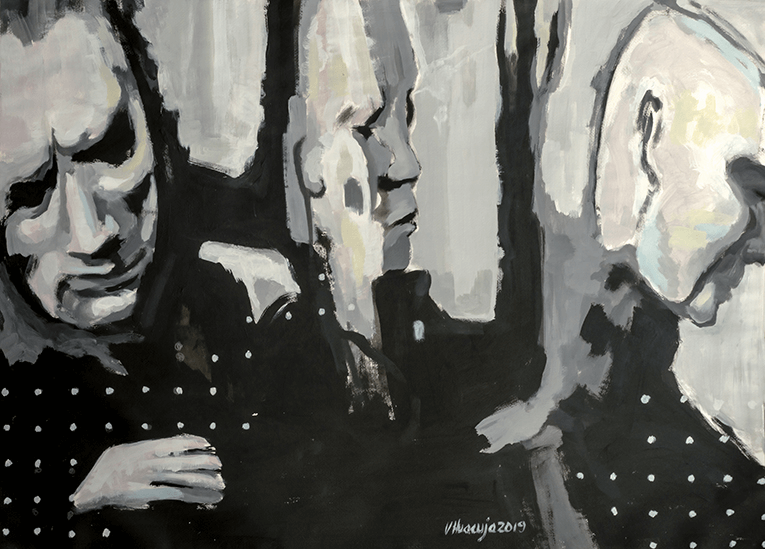 ART BLOGS FOR EVERYONE
Let's Use an Artist's Photograph for Our Painting
Let's Make Up a Portrait from a Video Still
How to Improve Your Portrait Painting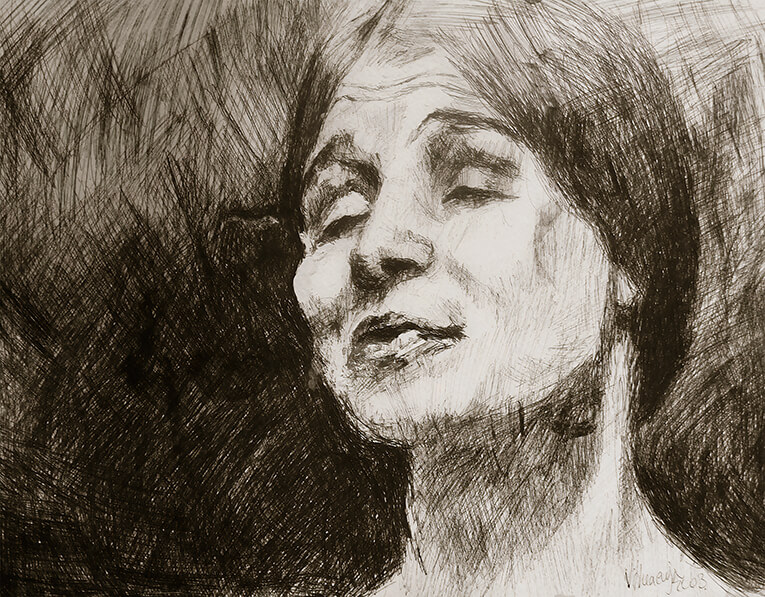 Never Erase "Mistakes" in Your Work. Trust in Serendipity
Is Our Art Production Autobiographical?
Should We Include Social Issues To Our Artwork?
How To Make Up A Big Sketch On Paper
Using Literature For A Painting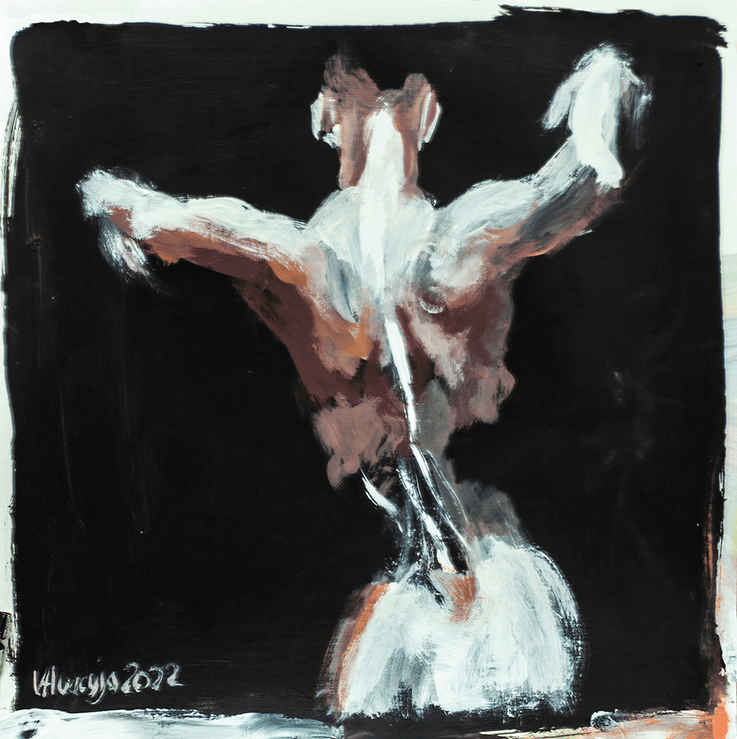 Uncommon Initial Resources For A Painting
Let's Mix Techniques in Our Painting Workflow
Clay Sculpting Our Painting Models
Reuse Your Canvas And Achieve Good Results
Using Chiaoscuro In A Painting
3 Ways To Know A Great Painter While Drawing The Human Body
How to Manage the Light in Our Artwork
Let's Get Inspired By Great Artists For Free
How About Turning Our Art Interests To Other Fields?