Title: Breath. An Ode to Impaired Women 
Artist: Veronica Huacuja
Medium: Resin painted with oil paints
Size: 18 (H) x 11 (W) x 10 (D) cm
Base: Wooden base 2 (H) x 15 (W) x 11.5 (D) cm, painted with acrylics, varnished and enameled, steel rod
Weight: 1 kg (considering both pieces) 
Series: 1 of 9
Year: 2023
Collection: Sculptures
Price: USD $1,600.00 (+ delivery)
As we know, breath is a condition for all living creatures. The title suggests a focus on these women's experience. 
MY ART FOR SALE. If you are interested in acquiring this piece of art, I would love the opportunity to assist you. Please let me know and I will be more than happy to send you additional information and images.
To make your purchasing process as seamless as possible, I offer several payment options. You can choose from PayPal, credit or debit card, or wire transfer. All transactions are secure and processed through our trusted payment partners.
Thank you for considering me as your source of art.
Thank you, too, for visiting and reading this section: Sculptures.
Summary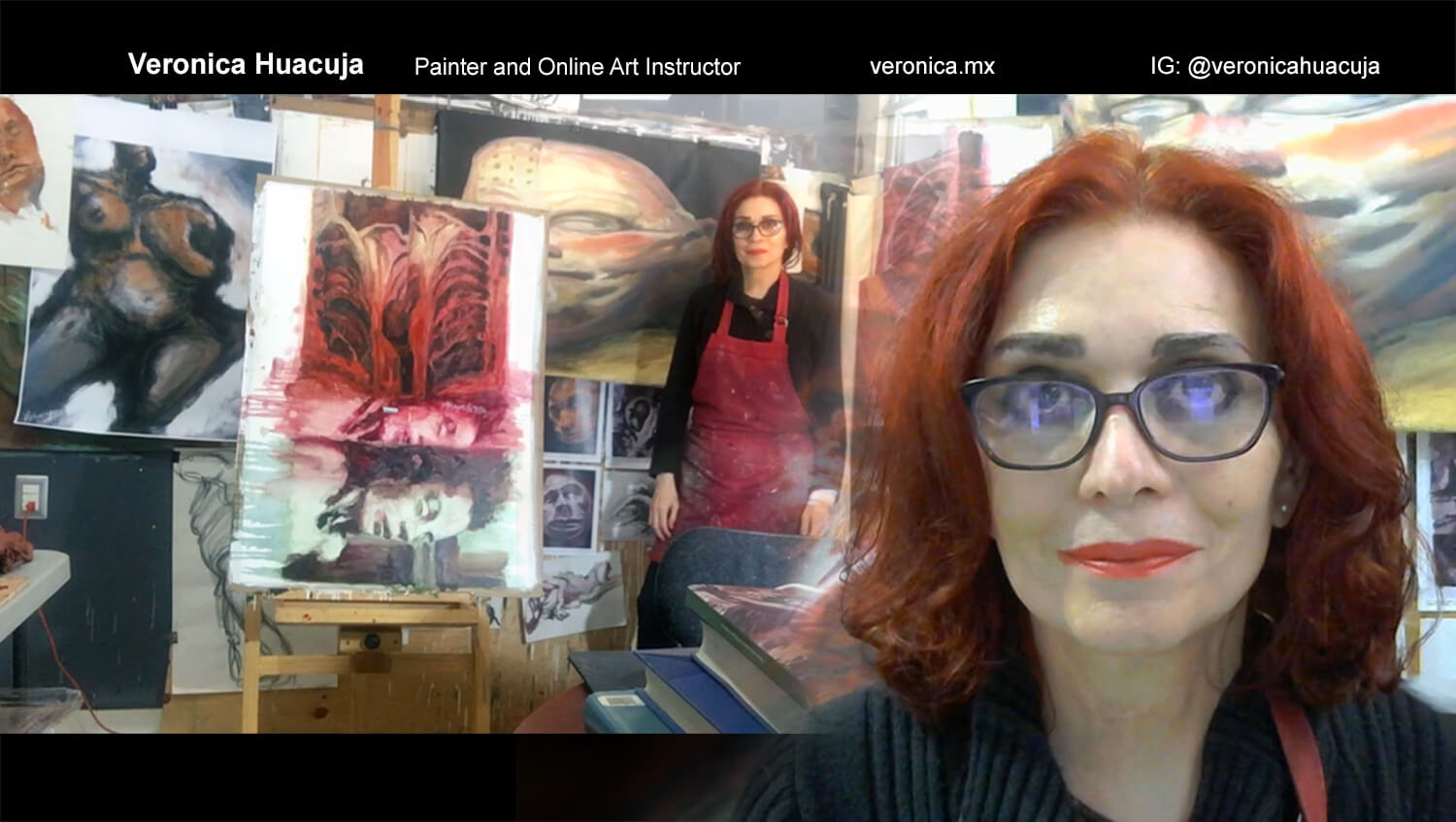 Name
Nickname
Website
Job Title
Plastic Artist & online Art Teacher