A figurative & abstract painter whose interests surround decay, loss. Her speech searches to converge art, science, and technology.
Art Statement and Bio (English): bit.ly/2K7Cz37
Art Statement and Bio (Spanish): bit.ly/2SRaSnb Twitter: @HuacujaVeronica —Instagram: veronicahuacuja
Patreon: veronicahuacuja Mail: art@veronica.mx
© All rights reserved. If you're interested in acquiring a paint visit: saatchiart.com/huacujaveronica
You're welcome to use itondo.com to visualize the artworks on your wall.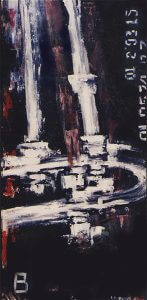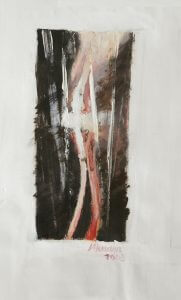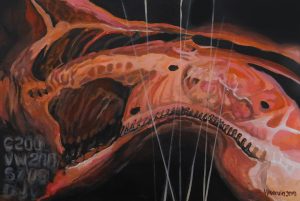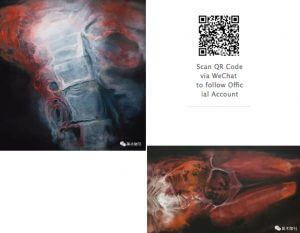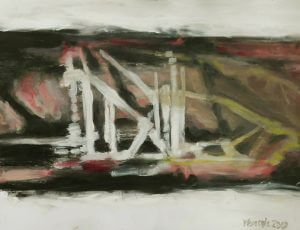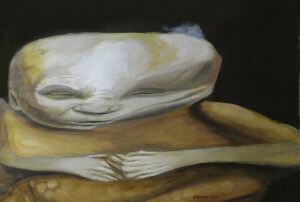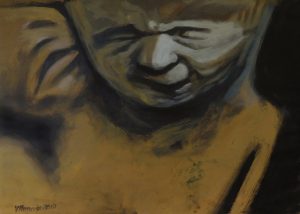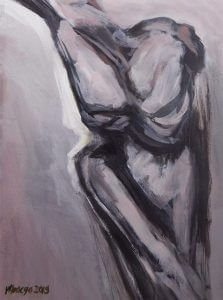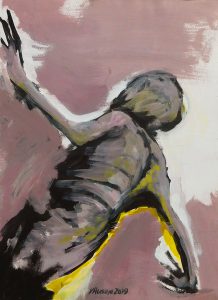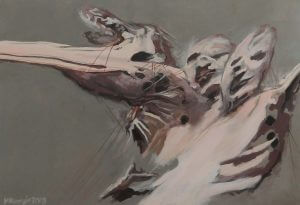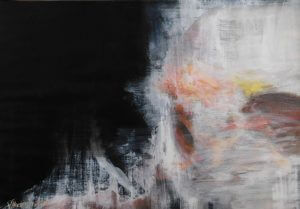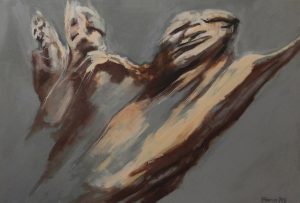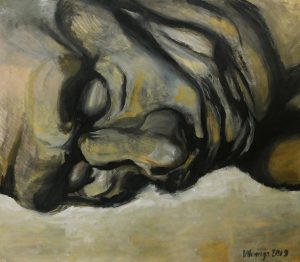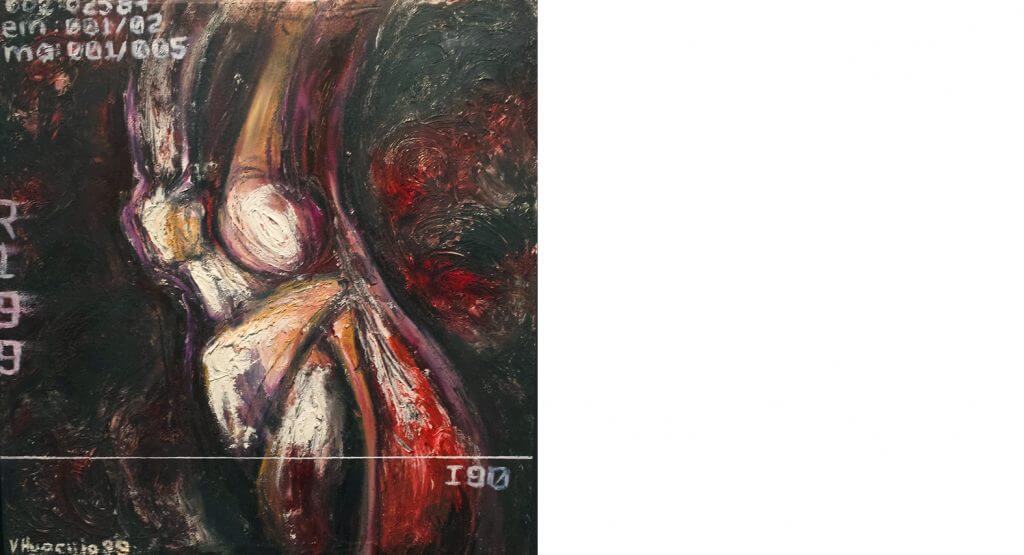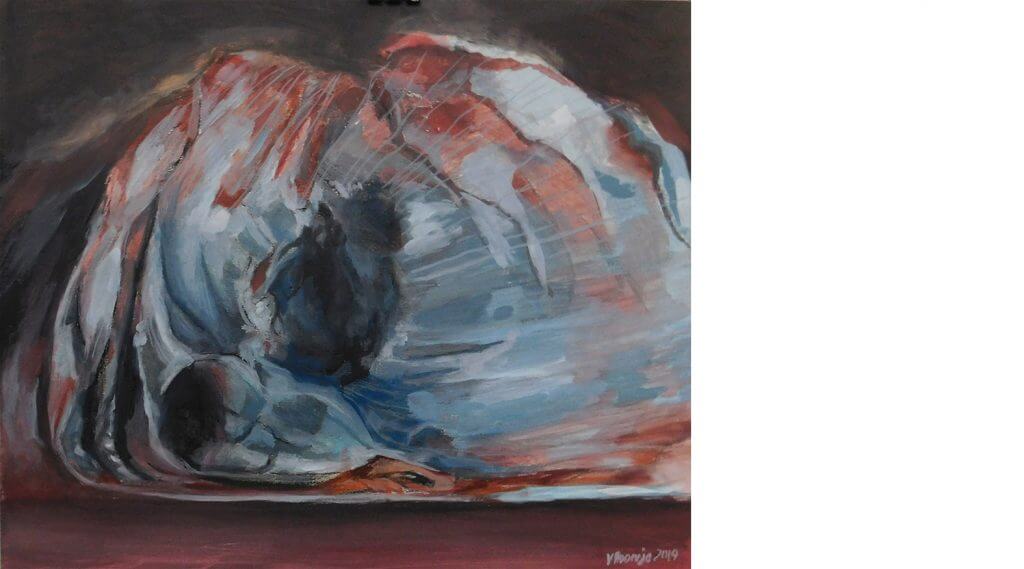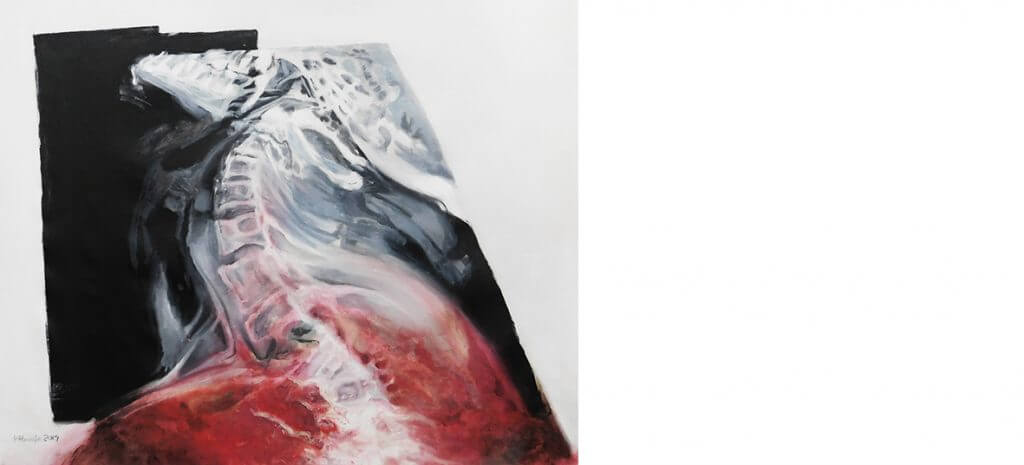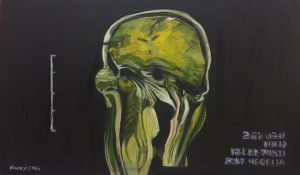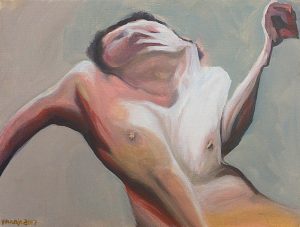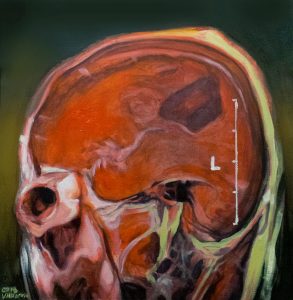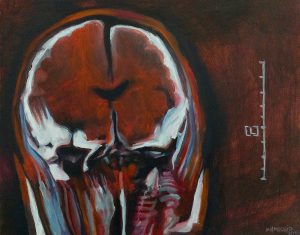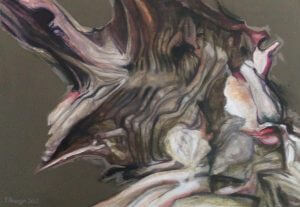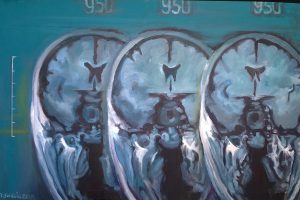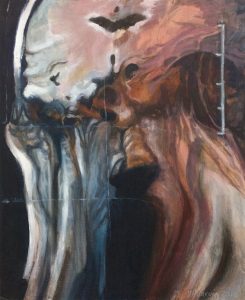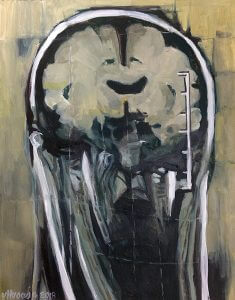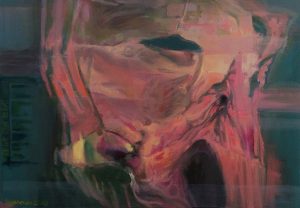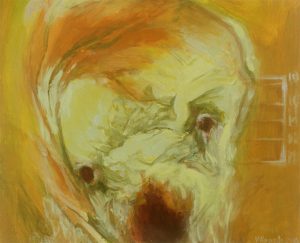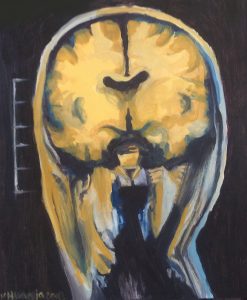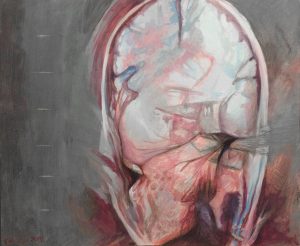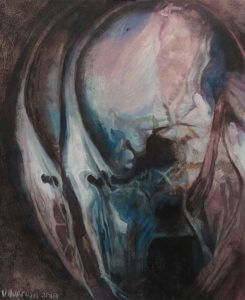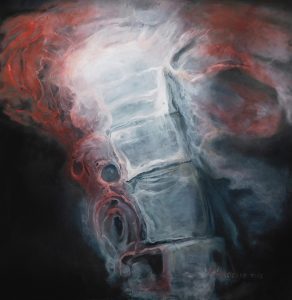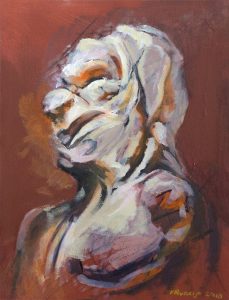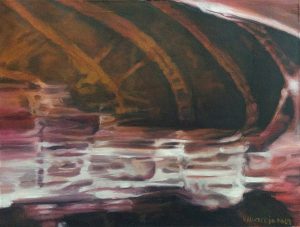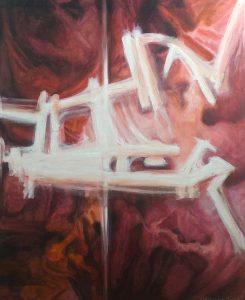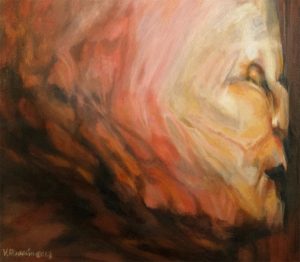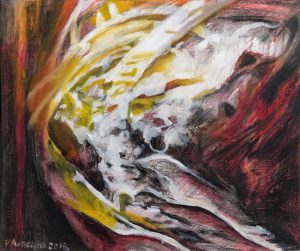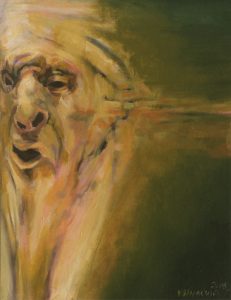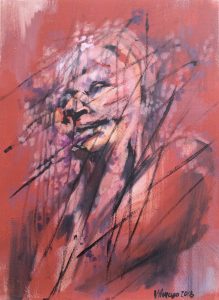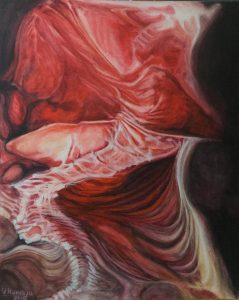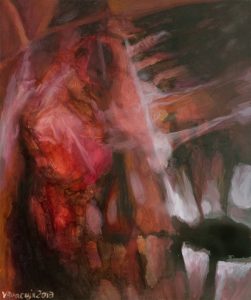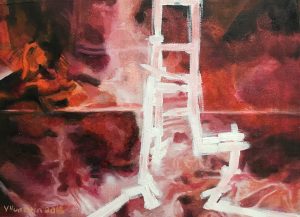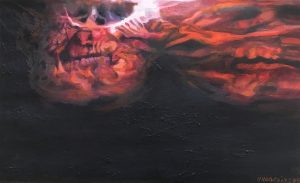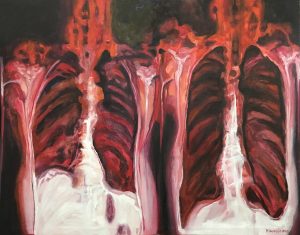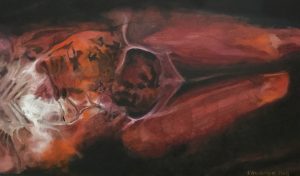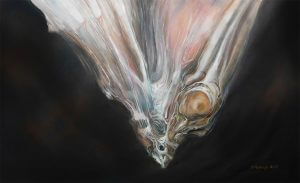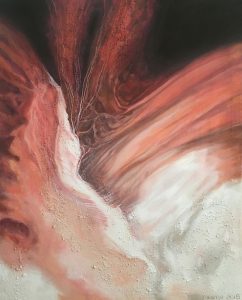 Title: The Growth of a Tumor, Study 5
Artist: Veronica Huacuja
Medium: Oil, acrylic, marble powder and "plastilita"
Size: 80 x 100 x 2.5 cm Year: 2018